Bio
---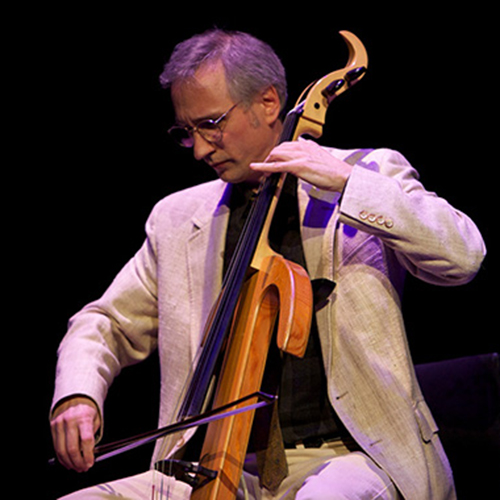 Gideon Freudmann is a cellist and composer who has redefined the role of the instrument for over three decades. He is perhaps best known for adapting the amplified cello to craft the distinct 'CelloBop' sound, consisting of a unique blend of classical, jazz, folk, rock, blues and funk. Using foot-operated effect pedals, he has brought cello playing into new territories of looping, soaring, multi-layering and improvisation. His music is complex, nuanced, creative and compelling.
Gideon is also a prolific composer, having released 24 original CDs and played on countless others. He composes music for theatre, film and dance, and performs live original soundtracks for classic silent films. He has a broad musical range. In his silent film work, for example, he accompanies moody German Expressionist films -- such as The Cabinet of Dr Caligari, Nosferatu, and Metropolis - as well as lighter fare such as Buster Keaton's, Sherlock, Jr and The General. He has performed these at numerous historic theaters and notable events including the prestigious Plaza Classic Film Festival in El Paso, TX and Charlie Chaplain's Essanay Theatre in Niles, CA.
Gideon is from New England, where he was classically trained but began early on to experiment with the broader range of sounds that the cello can produce. He earned a Cello Performance degree at the University of Connecticut and was the first performance major to feature his own compositions in his senior recital. Early in his career he released several solo songwriter and instrumental albums as well as three CDs with Broque, a classical crossover duo.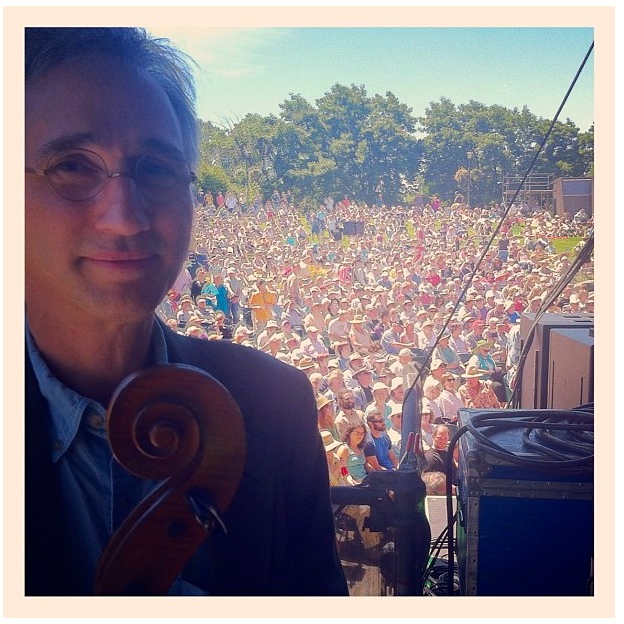 He moved to the Northwest in 2005 where he co-founded the Portland Cello Project and Caravan Gogh while also developing an extensive repertoire of both solo and collaborative work for performance and film. During this time his recordings found there way into numerous high-profile settings in ads for Chrysler, Apple, Microsoft, Weeds (TV show) and two award winning Sundance films.
Gideon is also a TED Talks speaker, a contributor to NPR and the public radio show 'This American Life'. He has performed in Canada, Europe, Australia and Taiwan. His music is sweet and soulful, sometimes intense and atmospheric, and always inventive.
"Gideon Freudmann is a talented, experimental cellist whose music has a sense of humor, a spirit of eclectic adventure and a mastery of classical and jazz forms."
-Perfect Sound Forever
---